New Integrity is a content sharing platform that focuses on delivering interesting yet meaningful content online. The founder, Sam Woodgate is a former journalist in one of the largest media company in South East Asia.
You can enjoy the latest articles related to business, technology, entertainment, sports, real estate and more.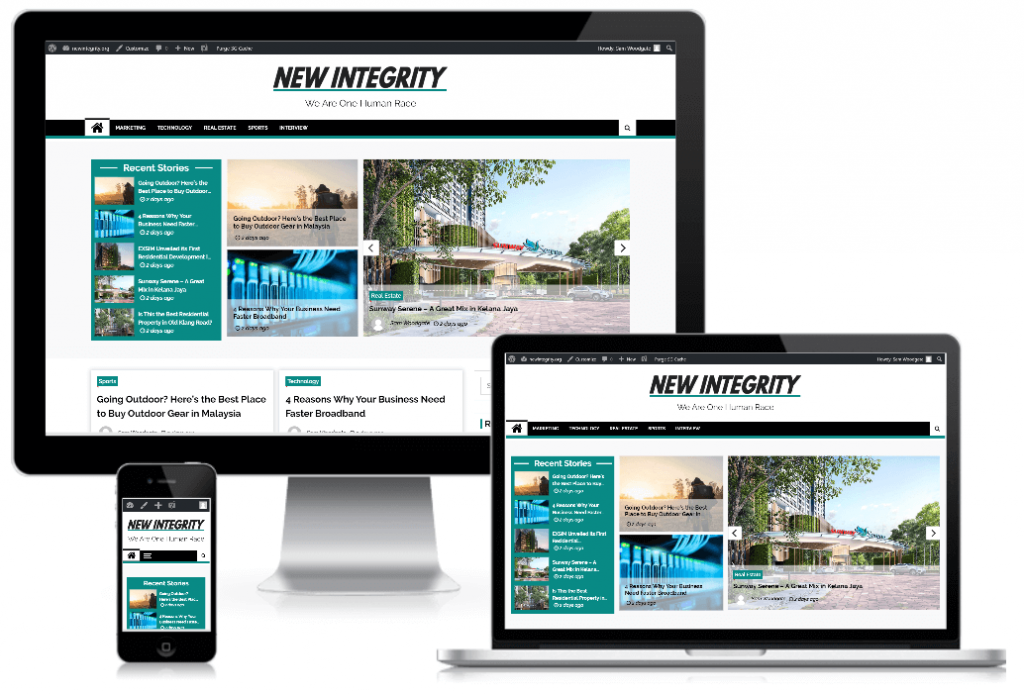 In June 2020, we launched a new Interview category as we want to help businesses suffered from the global pandemic to promote their products and services.