Εstablished in June 2019 by the creator Aaron Leong, "New Integrity" has succeeded in becoming one of the most renowned online magazines for aspiring entrepreneurs globally, getting submissions from writers and experts from all over the globe. The aim of the magazine is to offer its readership the most trending and valuable startup news, tech updates, and expert advice on entrepreneurship matters.
The magazine also features celeb news and exclusive articles as well as beauty news, fashion trends and style advice that ranges from high street items to high-end pieces. You will also find lifestyle tips on its pages.
We are the best in covering celebs and VIPs alike and sharing exclusive content with our readers. We are a "cult" and a favourite choice for many VIPs who wish to share their wedding or offspring news with the public.
Newintegrity.org is also aimed at offering its readers a detailed report of all the news related to entrepreneurship.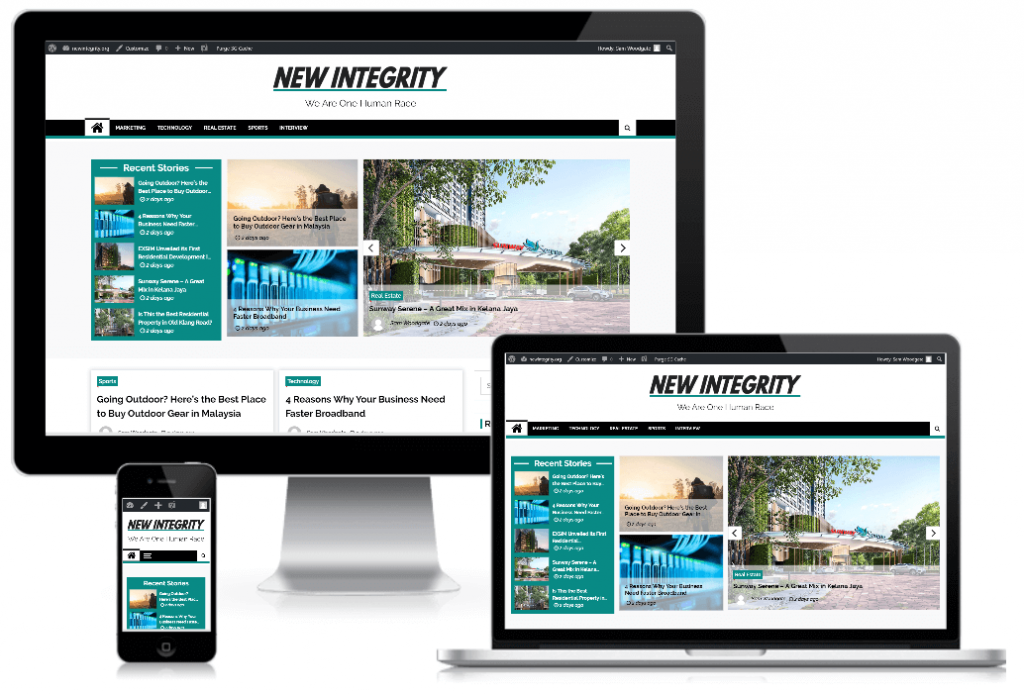 In June 2020, we launched a new Interview category as we want to help businesses suffered from the global pandemic to promote their products and services.