Bina Puri Holdings Bhd launched The Valley @ Bentong, Pahang, on March 3. Developed by its subsidiary, Karak Land Sdn Bhd, the agriculture-based project will have farms and homesteads, and inhabit 1,600 acres. With a gross advancement value of RM152.7 million, it is set to be a farming neighbourhood.
According to Bina Puri group executive director Datuk Matthew Tee, The Valley is going to consist of 4 elements or zones. The very first, called "The Kerau", will cover 600 acres – divided into Phases 1 and 2 – and include homesteads. It is named after Sungai Kerau, which flows from the west to the east of the location that is being developed.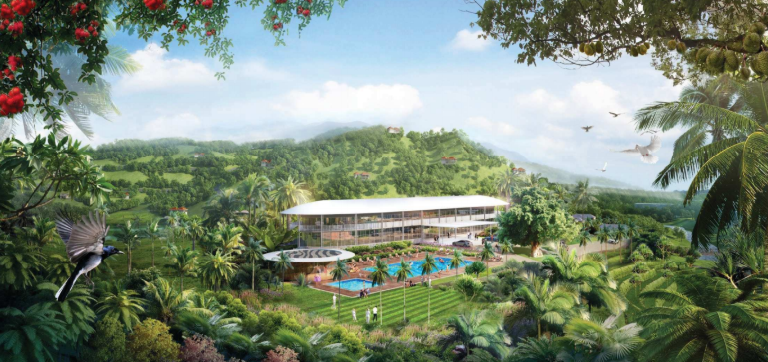 Bina Puri bought the land in 2013 and soft-launched Kerau Phase 1 in December 2016 with a total of 158 lots. They have actually achieved sales of more than 70% in six months. Thanks to the totally awesome feedback, they made the decision to open Stage 2, which has 138 lots for sale that are priced from RM5.88 to RM8.09 psf. Each lot has an acreage of one to 2 acres, or 43,560 to 87,120 sq ft.
Facilities and infrastructure such as a clubhouse, roadways, drainage and utility supply will be supplied by the developer but the landowners will have to undertake the building and construction of the physical structures on their parcel themselves.
In addition to the homestead development, they have actually additionally assigned about 230 acres for cash crops and a durian plantation at Zone 2. Phase 1 (100 acres) will provide 2,600 trees while Stage 2 (100 acres) will have 2,500. The first harvest is expected within 5 to six years.
For Zones 3 and 4, we have actually sold 433 acres of the leasehold land and the balance 333 acres will be scheduled for long-term advancements.
The Valley is an hour's drive from Kuala Lumpur, with simple access to the Kuala Lumpur-Karak Expressway.