NCT Group of Companies' continuous construction, Grand Ion Majestic, will be formally released this month. Positioned in Genting Highlands, about 20 minutes by vehicle from Arena of Stars, the RM1.4 billion serviced apartment project includes 3 towers that will make up an overall of 1,885 units. The two-acre freehold property is nearby to another of the group's serviced apartment property developments, the seven-block Ion Delemen.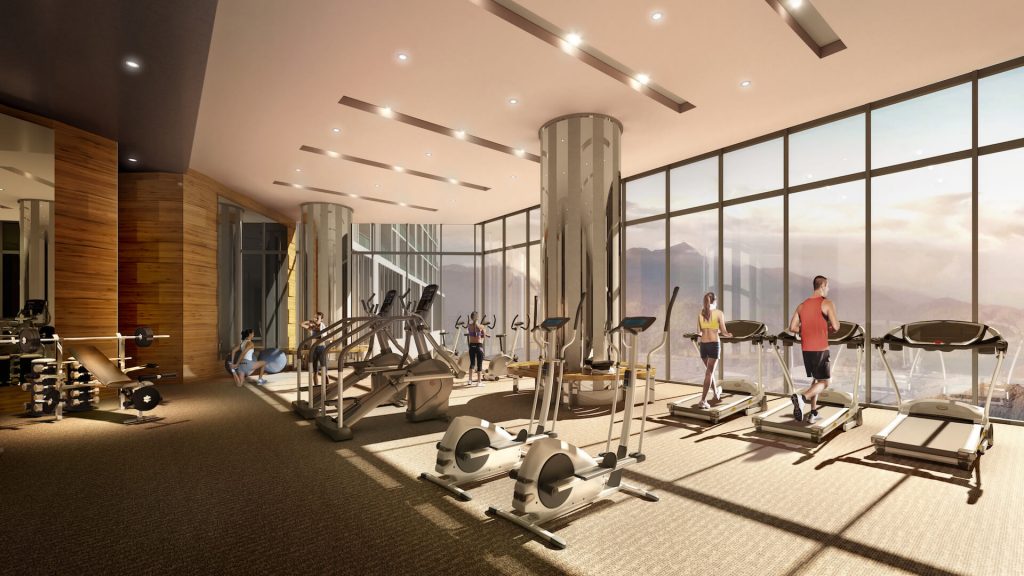 Situated just 6 minutes drive away from First World Hotel, Grand Ion Majestic units are perfectly furnished. Layouts variety from 1-bedroom and 2-bedroom, 1-bathroom and 1-bathroom, 3-bedroom and 2-bathroom to 3-bedroom and 3-bathroom. Built-ups vary from 320 to 1,500 sq ft and asking price are in between RM512,000 and RM2.624 million.
Grand Ion Majestic buyers will sign a nine-year agreement with NCT Group, under which the latter will rent and handle out the previous's units on their behalf. Every year, buyers will get 5 days' complimentary stay and 20 days' remain at a 50% discount rate. The agreement is divided into 3 three-year terms. Throughout the very first term, buyers will be ensured a 7% repaired return per year, to be paid quarterly. For the successive years, it is a profit-sharing basis and the buyer will get 70%.
Grand Ion Majestic is the 2nd stage of NCT Group's project in Genting. The very first stage is the 10-acre Ion Delemen, which was formerly a discontinued project called Billion Court.
It was deserted in 2002 and restored by NCT Group ten years later on. The development is an investment product and will manage like a hotel. The group has actually signed an arrangement with Wyndham Hotels & Resorts. Grand Ion Majestic is scheduled to be finalized in 2022.
Facilities consist of a pool, theater space, kids' play zone, sky garden and health club. The maintenance cost is 42 sen psf. The property development has actually made it into The Malaysia Book of Records 4 times – for its glass building, banquet hall, link bridge and sky lift.