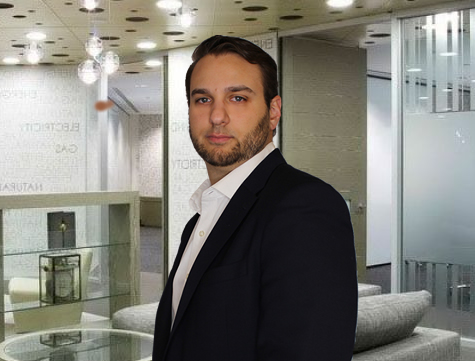 Joe Mercadante is a successful entrepreneur, who has ACHIEVED outstanding RESULTS, creating and managing Internet marketing campaigns for doctors and medical practices. In this interview, he discusses his journey starting and growing Unleash Marketing.
1) Please tell us something about yourself/your business.
My name is Joe Mercadante. I'm the founder and president of Unleash Marketing, the medical practice marketing experts. We build websites and landing pages for doctors and medical practices, manage Internet marketing and social media campaigns and produce new patients from the Internet.
2) How did you get into what you do right now? Please tell us more about your journey?
I worked for a company that did consumer marketing while I went to college, and had some ideas about how to produce even better results for clients leveraging the power of the Internet (this was in 2004). That year, I left college and started my own company, and we've been growing ever since.
3) Who are your role models?
Business-wise, I have a lot of respect for Rob Dyrdek. He's a brilliant guy, I think he's very genuine and authentic. I think he's a great example of someone who has a crystal clear vision for his companies and executes with amazing efficiency.
4) How has failure set you up for later success?
In the early days, having clients show us where we were deficient, and how competitors had better technology or infrastructure compared to ours was absolutely the key to pushing our innovation. 15 years later, I think that we have learned so much, and that we have a suite of platforms and technology that rivals even the largest competitors in our space. It's really gratifying when I hear clients now say how much BETTER they find our tools and the effectiveness of campaigns we run, as compared to companies they've worked with in the past.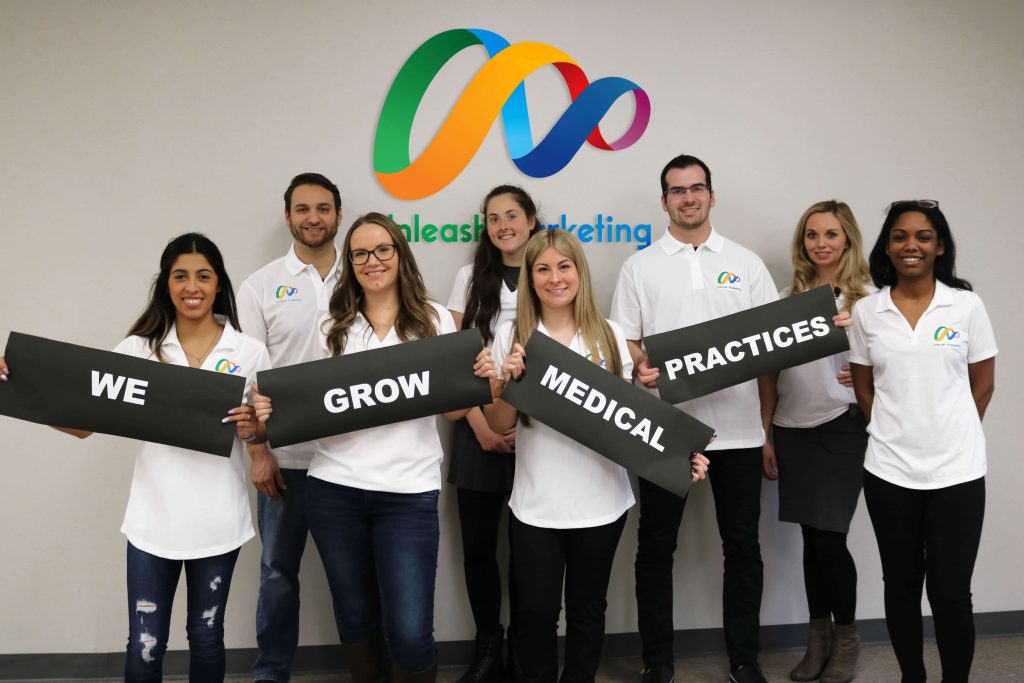 5) When you feel unfocused, what do you do?
Firstly, I notice it. If you're an entrepreneur long enough, I'm in my 17th year, then there will be a noticeable ebb and flow of focus and energy. The passion has remained unchanged, but when I notice myself being more distracted, I remind myself that like most things in life, it is only temporary, so I never get discouraged or beat myself up. I make a list of the things that simply MUST get done, no matter how unfocused I might feel at that moment, and I set aside time to chip away at those things. I might take a break from the office, and work from home for a day or two. Normally I'm in the office 10 – 14 hours a day, so just the change of scenery is helpful.
6) How do you feel you make a difference in the world?
On the personal side, I make it a point to give more than I take, or at least to always try to. On the business side, I really believe in our mission, which is to help patients find the best care when they need it. We're actually very selective about the clients we take on, and if we don't feel that a particular doctor or medical practice can truly provide excellent care, then we don't want to take on the project.
7) How can people connect with you?
Official website: https://unleashmarketing.com
Facebook: https://www.facebook.com/unleashmarketingnj