Terence Lim is the founder of JinMatic, a digital marketing agency in Kuala Lumpur, Malaysia. JinMatic key service is Search Engine Optimization (SEO), which helps customers to grow website visitors and revenue.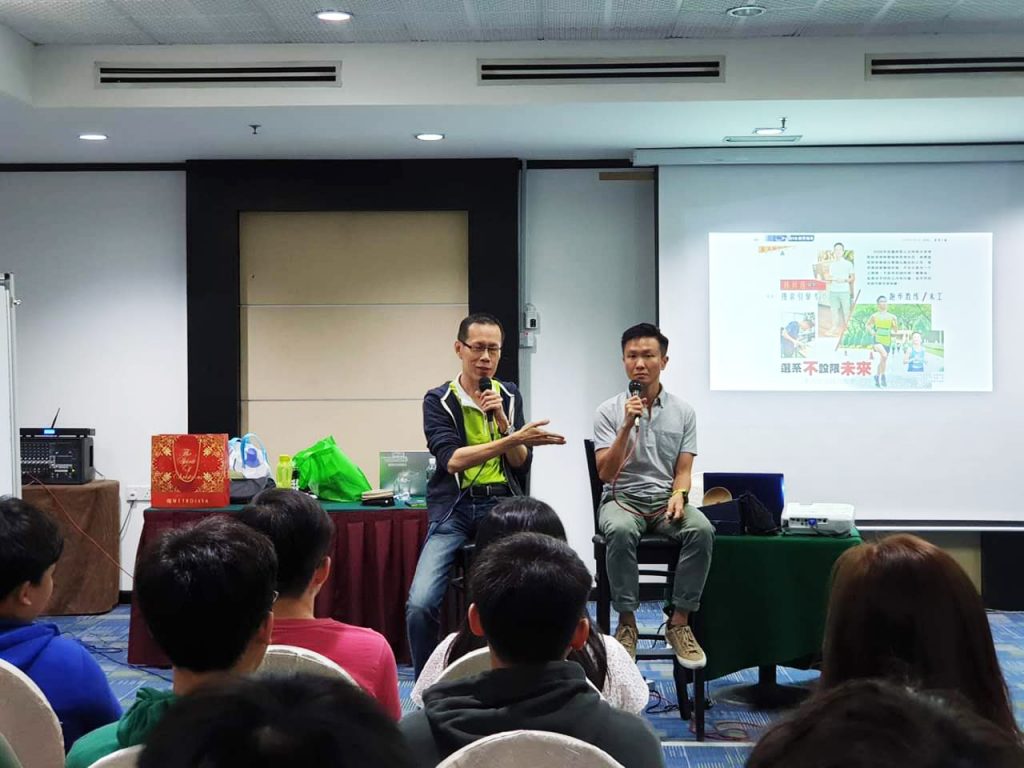 Before Terence established JinMatic, he was a freelance SEO Strategist and his work has been published on Sin Chew, the largest local Chinese newspaper. He holds MOZ Advanced SEO certification and Google Analytics Individual Qualification.
How did you get into what you do right now? Please tell us more about your journey?
Back in 2009, I worked in an online skincare retailer. My main role was to bring in more website visitors and to be honest, it was really challenging.
The biggest challenge was bringing targeted traffic. We invested in forum advertising but the results were not consistent.
I was actively looking for a better solution and came across search engine optimization (SEO). I bought a number of website domains to learn SEO and fast forward to 11 years later, it is still my favourite digital marketing tactic.
Who are your role models?
My dad. He is a kind human being not only to people but also animals. Being the youngest child in the family, he taught us some important values like honesty, integrity, and the ability to express ourselves.
In my work, Nathan Gotch and Neil Patel has been my role model since I ventured into the search engine optimization business. They deliver real value through content and they inspired me to do the same thing.
What's your most memorable experience?
There are many! One of them is certainly made my decision to take Google Analytics online course. Being able to track and analyze your website visitors help a lot in making good business decisions.
How has a failure set you up for later success?
I made a lot of mistakes during my career as a SEO Strategist. In fact, I am still making mistakes everyday and I think it's completely ok.
One of my biggest failure was underestimating the importance of client communication.
You can deliver the best results in a project, but without effective client communication, you will lose the client.
In the last 3 years, what new belief or habit has most improved your life?
Running a full marathon. I used to be a sprinter during my high school but marathon is a totally different game.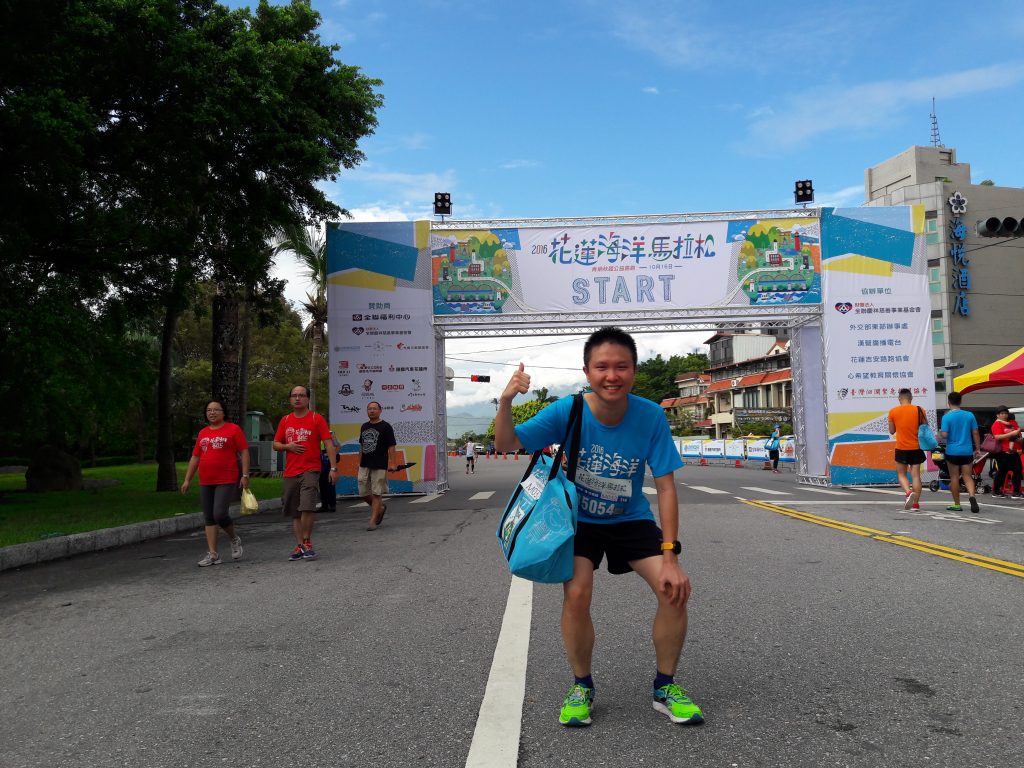 Training for marathon made me a more disciplined man and more importantly, help me to stay more focused in the work.
When you feel overwhelmed or unfocused, what do you do?
I do housework like vacuuming floor and laundry.
How do you feel you make a difference in the world?
The small-medium enterprises (SME) is an ecosystem. In my country, SMEs contributes 5.7 million jobs in the workforce. During the recent global pandemic, many SMEs struggled in making revenue. Many businesses were looking to transform their business into digital but had no idea where to start.
After discussion with my team members, we decided to help the local SMEs by offering our SEO full audit service at half price.
The SEO full audit helps local businesses to uncover issues that prevent their website from achieving optimal results. We analyze their website in the aspects of analytics, content, backlinks, technical, user experience and social media.
Any message for our readers.
Its' never too late to learn and improve. You might be going through a difficult time during the global pandemic and it's time to take action.
There are many affordable online courses you can take to develop new skill sets. For instance, you can take a course from Udemy and Google Skillshop.
How can people connect with you?
They can reach us at JinMatic official website or my own LinkedIn account.